Our business is all about transport and logistics, but to us it's about a great deal more than simply transporting products from A to B. We think and move along with our customers. It's certainly no coincidence we're the true specialists where customised logistics solutions are concerned. We've found a smart way to provide our customers with peace of mind. Continuity, efficiency and a fair price are always at the top of our list of priorities.
We're located in Moerdijk, close to the ports of Rotterdam and Antwerp, but we also work on-site. You'll find us all over the world.
How can KS Project Logistics be of assistance to you?
We will help and support you with planning and executing (complex) logistics project challenges.
We can organise everything involved within transport and logistics, from paperwork to export packaging.
We can also take care of any kind of transport. Including the kind of transport needed for multi-modal, unusual and complex goods and work out which type of transport would suit you best.
We'll organise the storage and transshipment from trailer to container and vice versa.
We're centrally located and have direct sailing connections to, to name but a few, the UK, Norway, Portugal, Spain, Lithuania and Poland.
We'll guide your cargo from the construction site to the unloading site and even on site.
We offer a multitude of logistics services, including storage, transhipment, entry checks, order picking, repacking and a great deal more. We have a large distribution centre in Moerdijk, which boasts 22,000 square metres of flexible storage.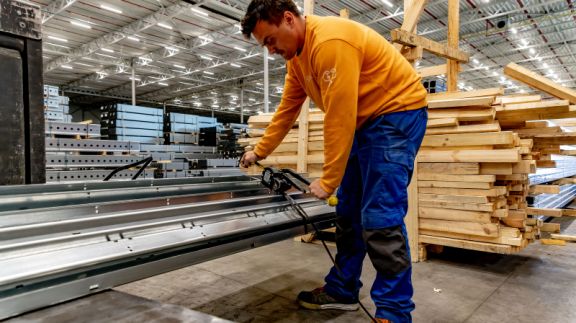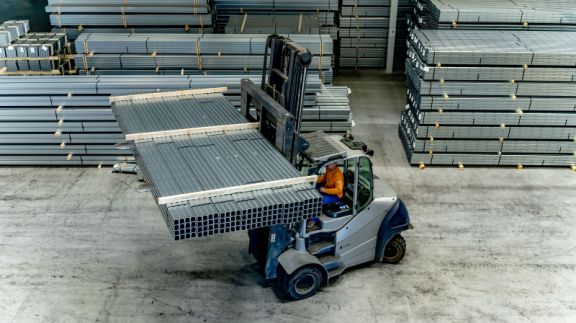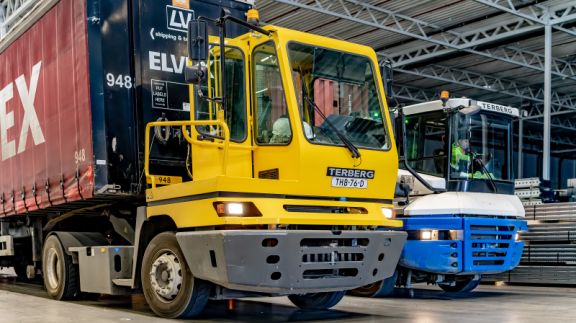 Interested in finding out more? Then please do get in touch with us and receive our advice and a quote within 48 hours.
Request an instant quote!
Curious about what KS Project Logistics can do about your logistics issues? Request a quote now.